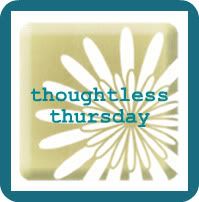 So it has been over a month since I have blogged! Needless to say, we have been busy. We are pretty much all moved in to the house and I will post before/after pics soon. My mom and hubby are working up a storm getting everything fixed up the "Jodi" way :).
But the main the thing that has been going on...
That's right, this strange looking picture is to represent that we are a little over 10 weeks pregnant!! I am due very early January or late December!